Visit Genesis City in MintWorld, the standout web3 2D Monster Catcher RPG! A testament to our dedicated team and the unwavering support of our vibrant community. Dive in for an unparalleled gaming experience.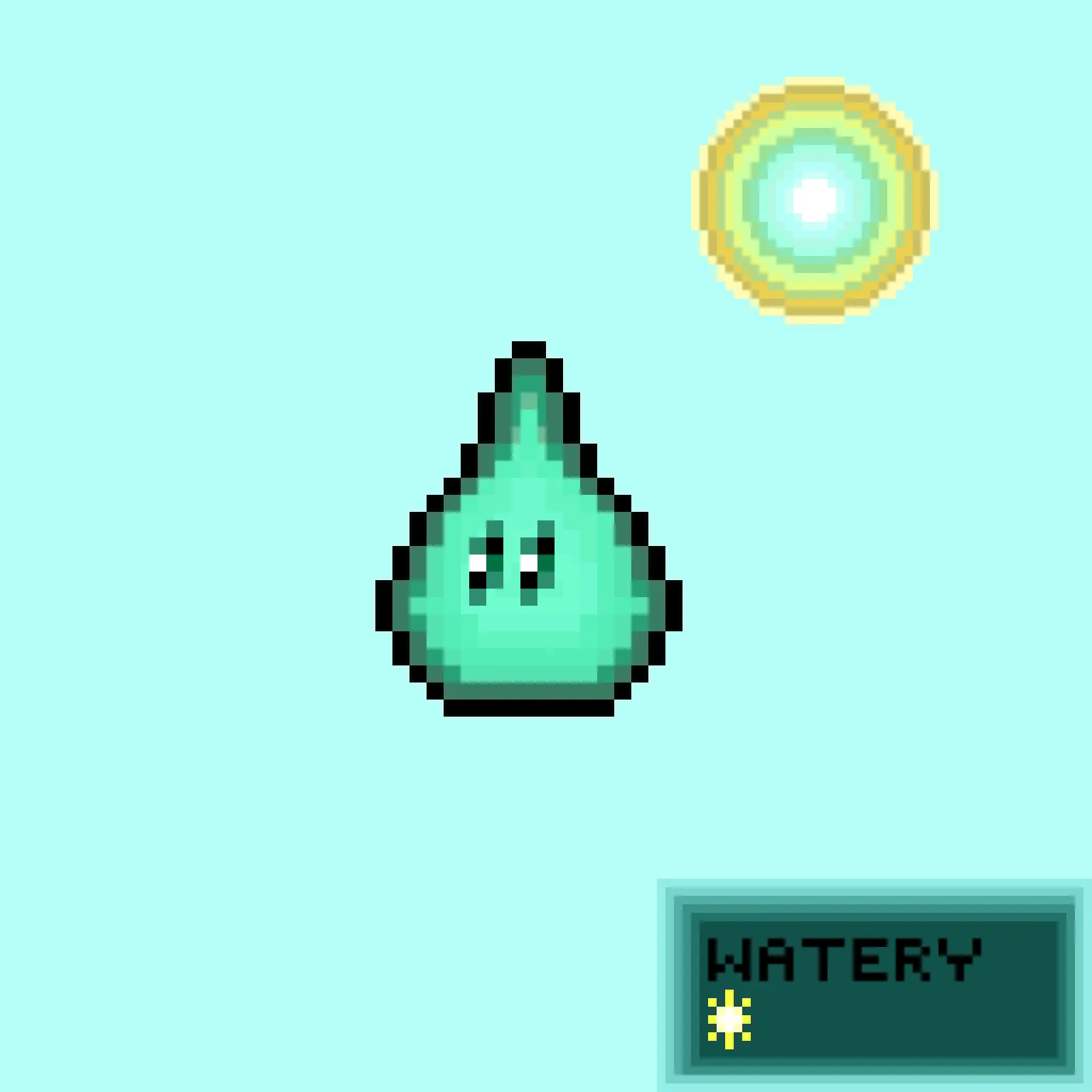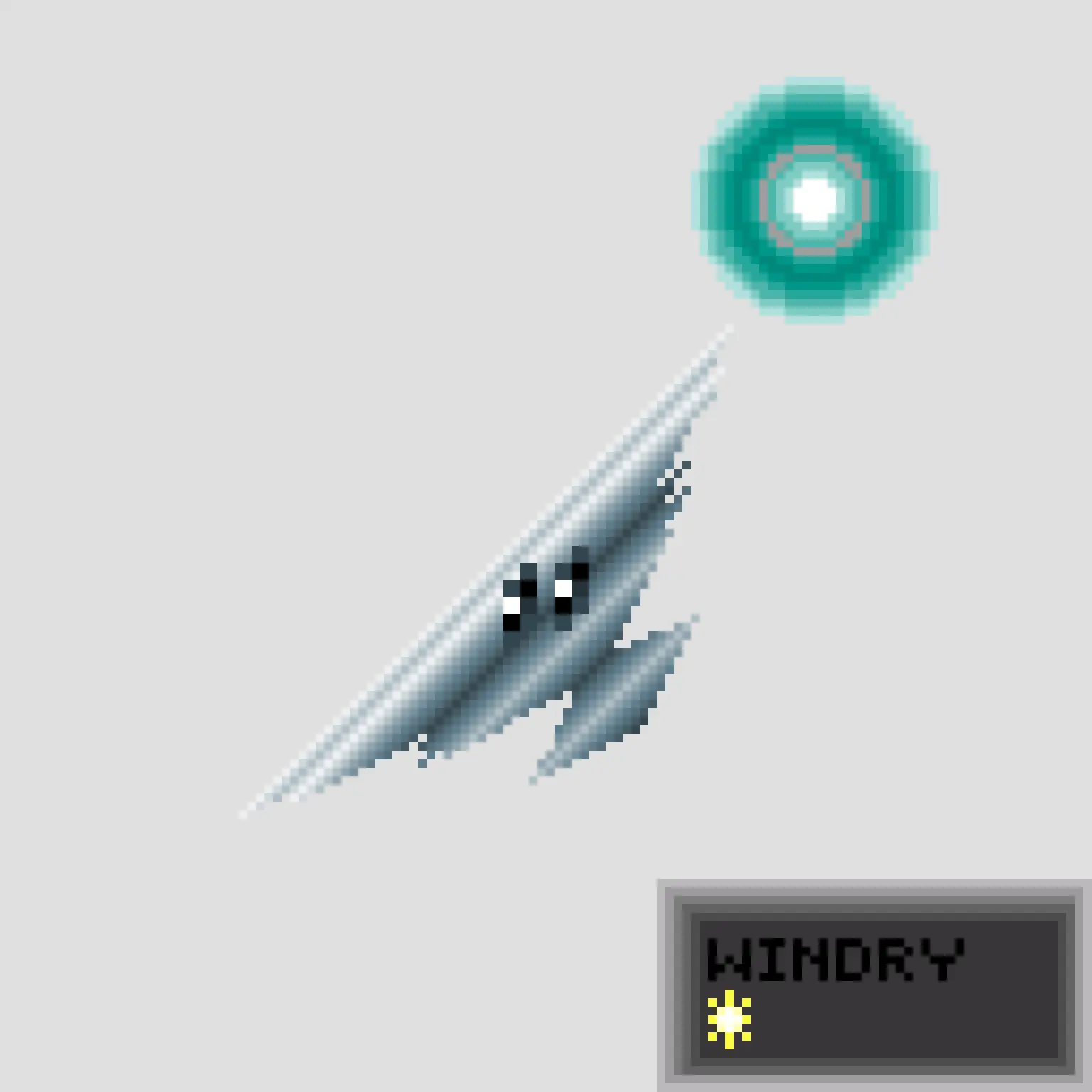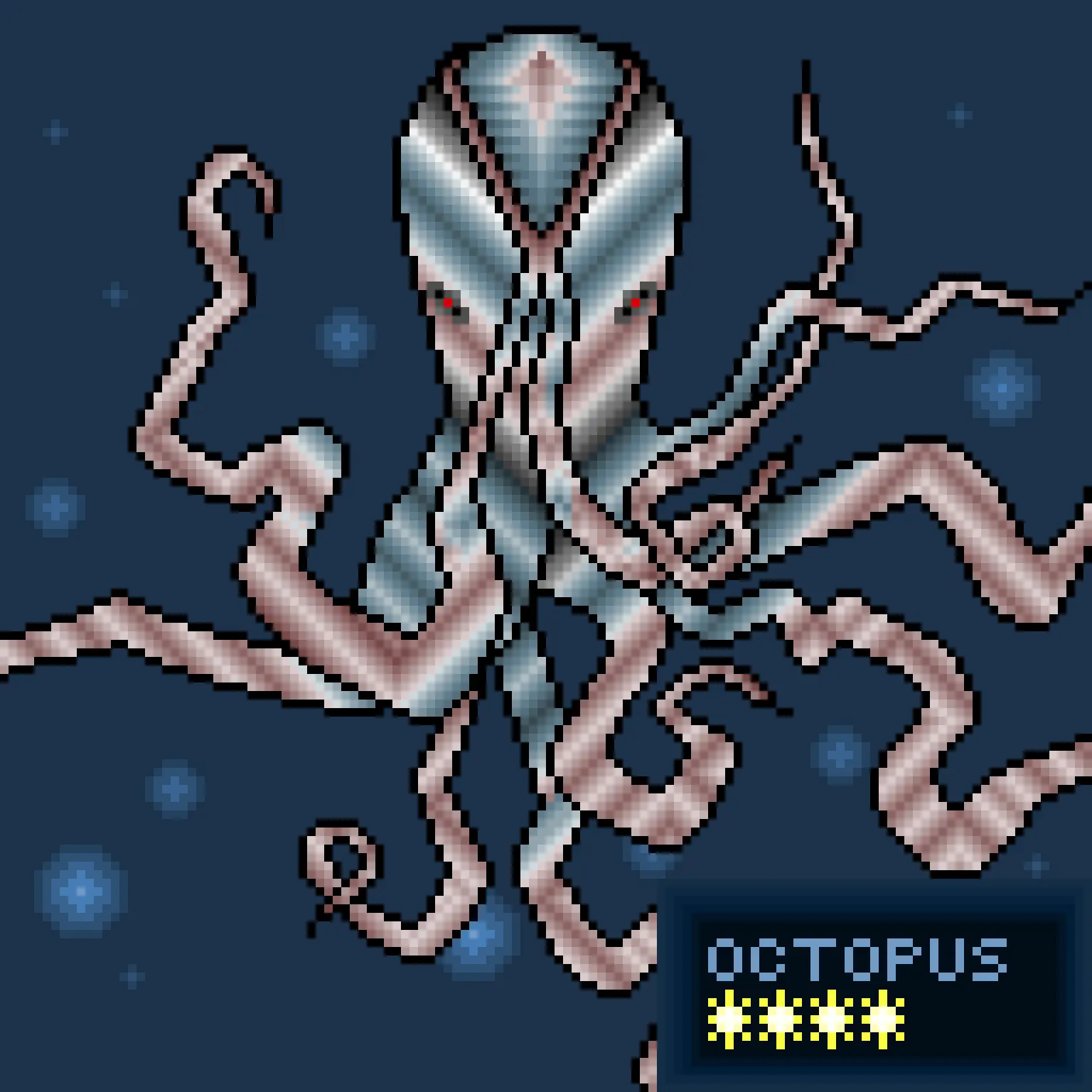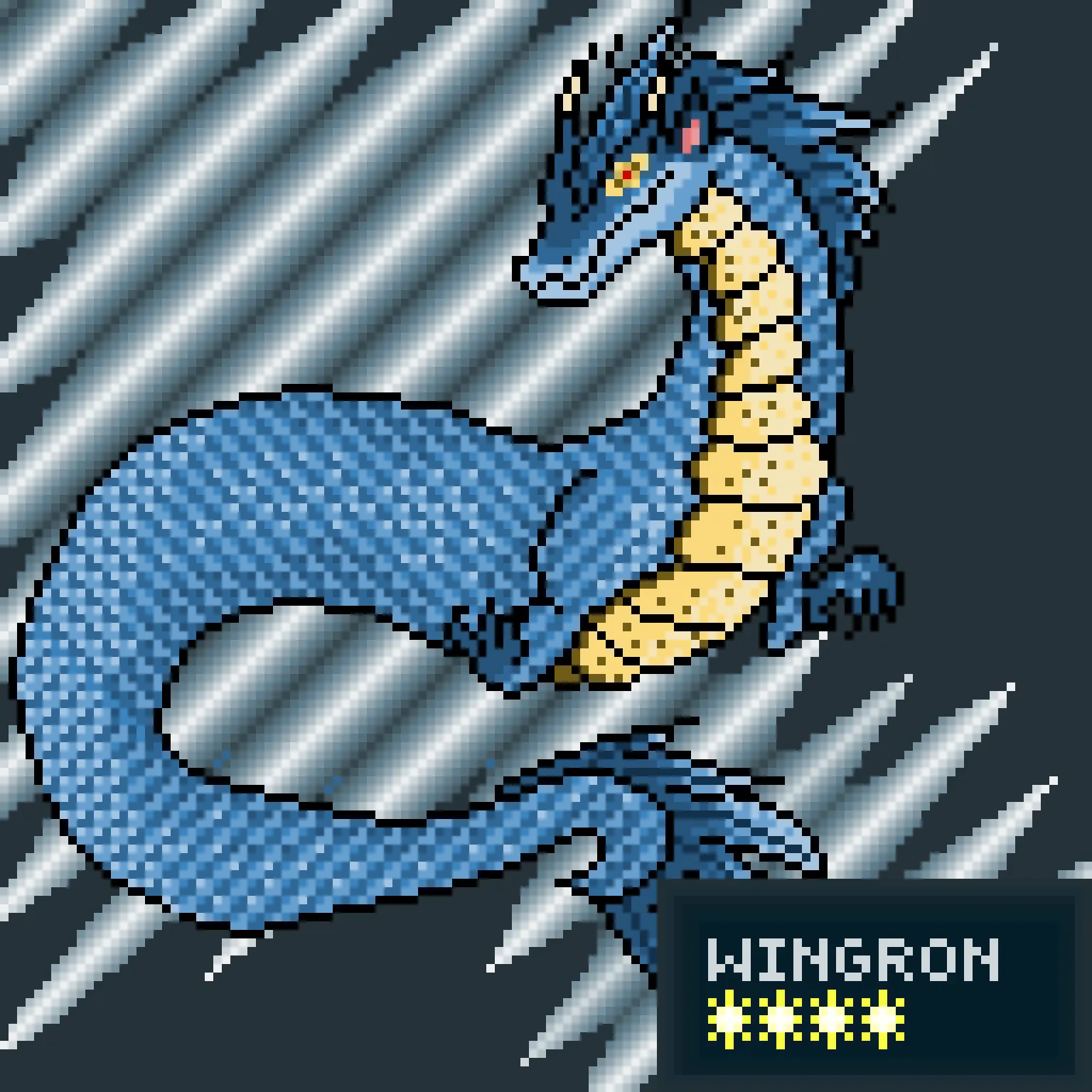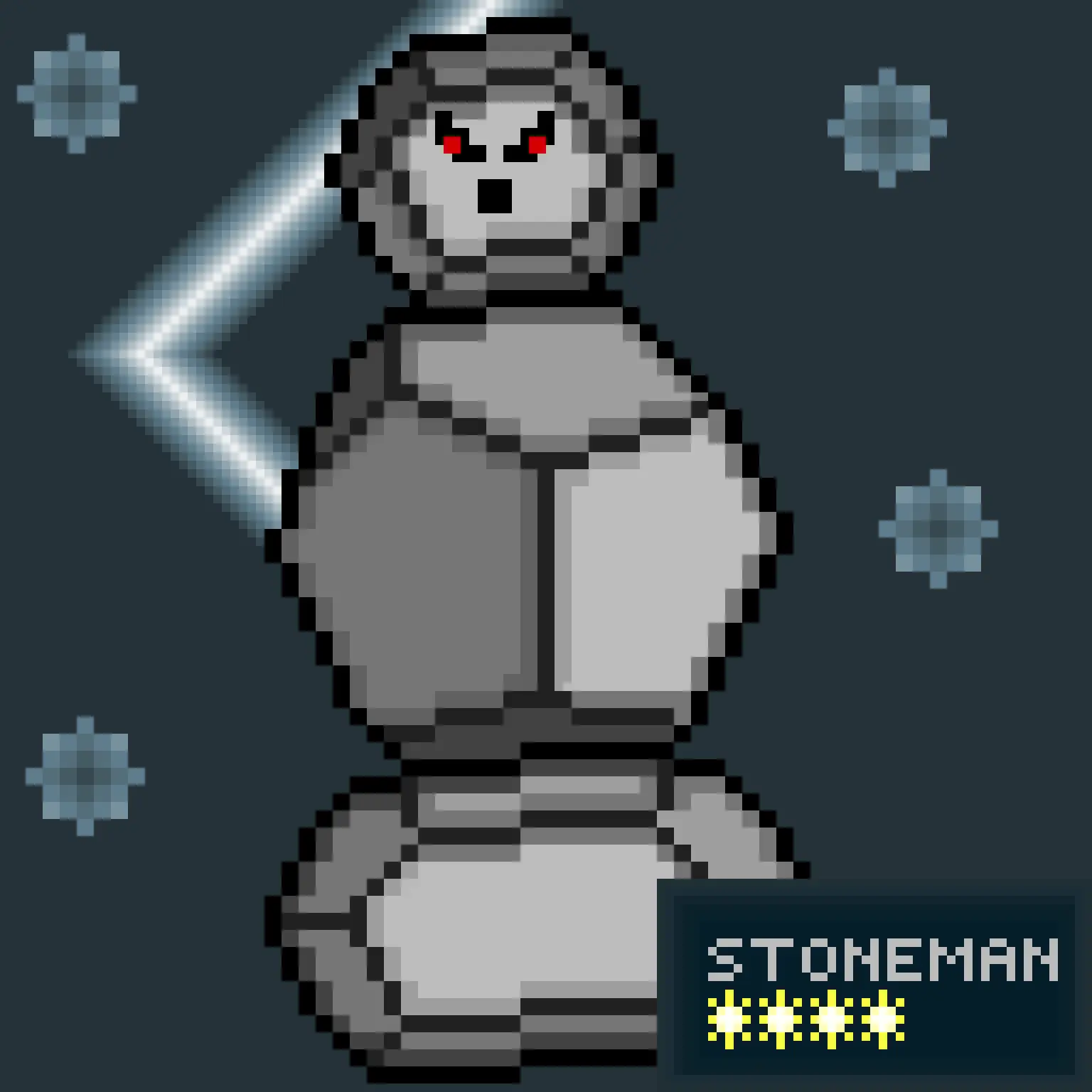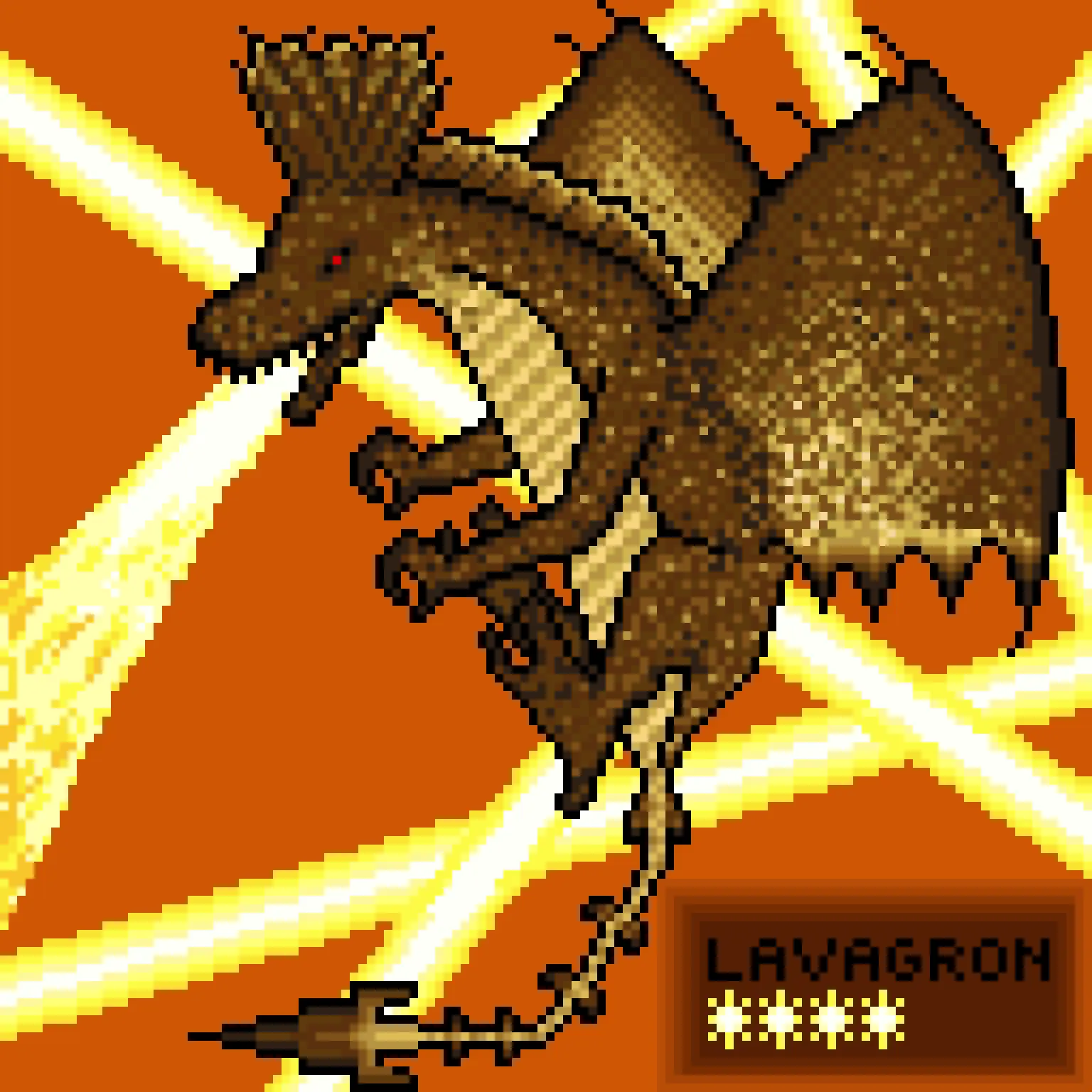 Game Features
Play & Earn
Free-2-Play forever
Burndrops of $MWG for claimed Free NFT Monsters
Level up your NFT Monsters by playing or buying items
Trade your NFT monsters and earn according to rarity (shiny vs common) & Level reached
MayorDAOs
Multiple City-specific DAOs and Land NFT Management
Community voting on the game's story, 2nd layer rules & mechanics:
(e.g royalties %, spawn rates & items rarity, items & rental costs, city taxes, elect mayors, & much more...)
Open source "Mod" development
Land dNFTs value accrual
Next Level NFT Tech
Dynamic NFTs (dNFTs) - Monster NFT Levels & Land NFT Ranks updating in the NFT metadata
100% Onchain logics
No 3rd party involved in minting process & game dynamics
Fair & Tamper-Proof randomness allocation
Trustless NFT Lending (Land NFTs)
Fiat Payment gateway (coming soon)
Cross-game interoperability (coming soon)
Google Play version (Alpha released)
Genesis NFT Landsale
Genesis City Land NFTs Coming Soon... Be early.