MintWorld Game
A community owned web3-based 2D Monster Catcher RPG that allows players to collect, fight & trade unique blockchain-based monsters.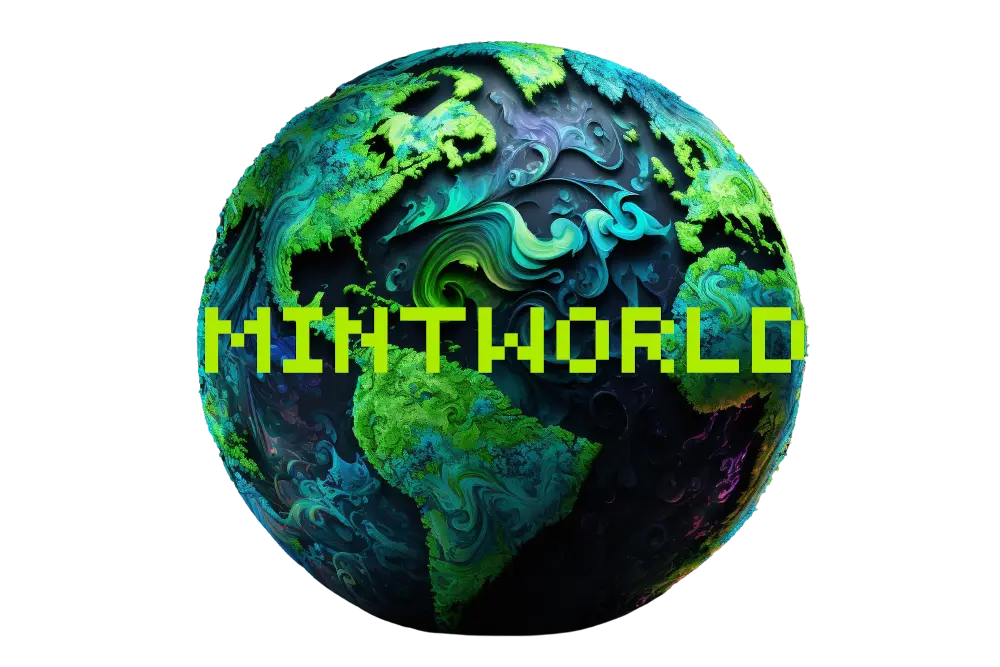 Claim your free daily Monster NFT via the MintWorld Faucet Game. If you're lucky you can catch one of the 4 rare shiny monsters. Release 10 common Monsters to receive 1 free MintWorldGame Coin ($MWG) Be one of the very first MintPlayers to unlock new content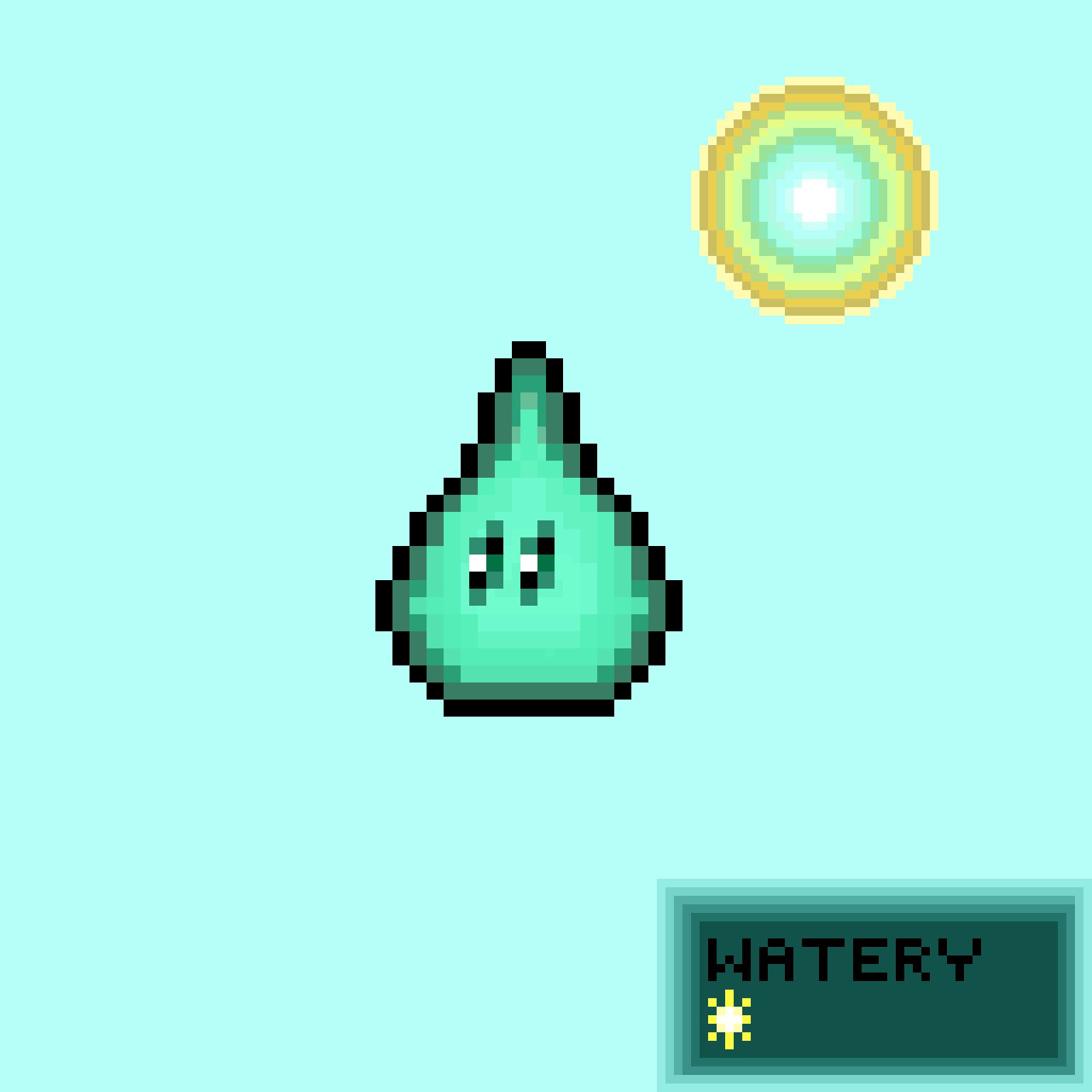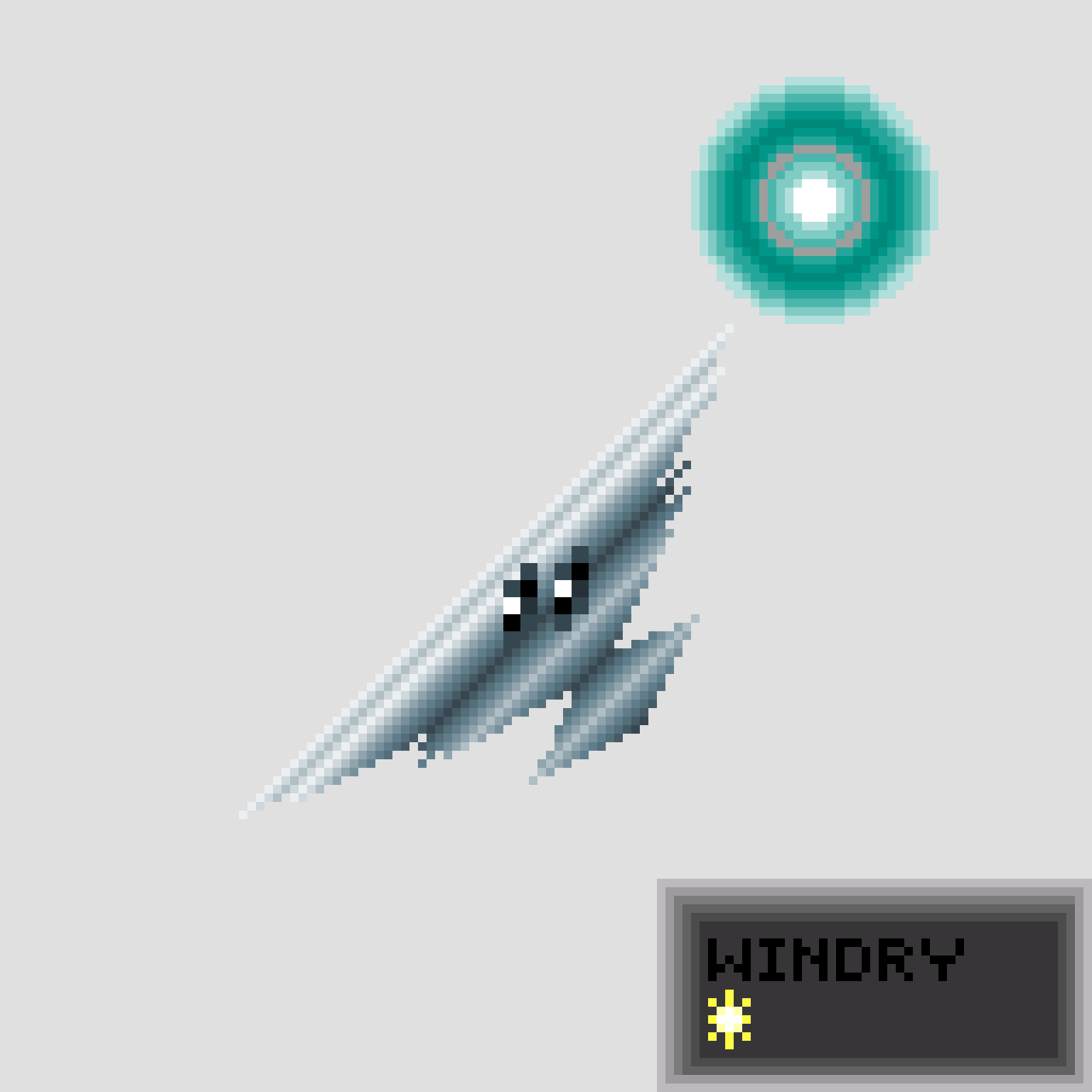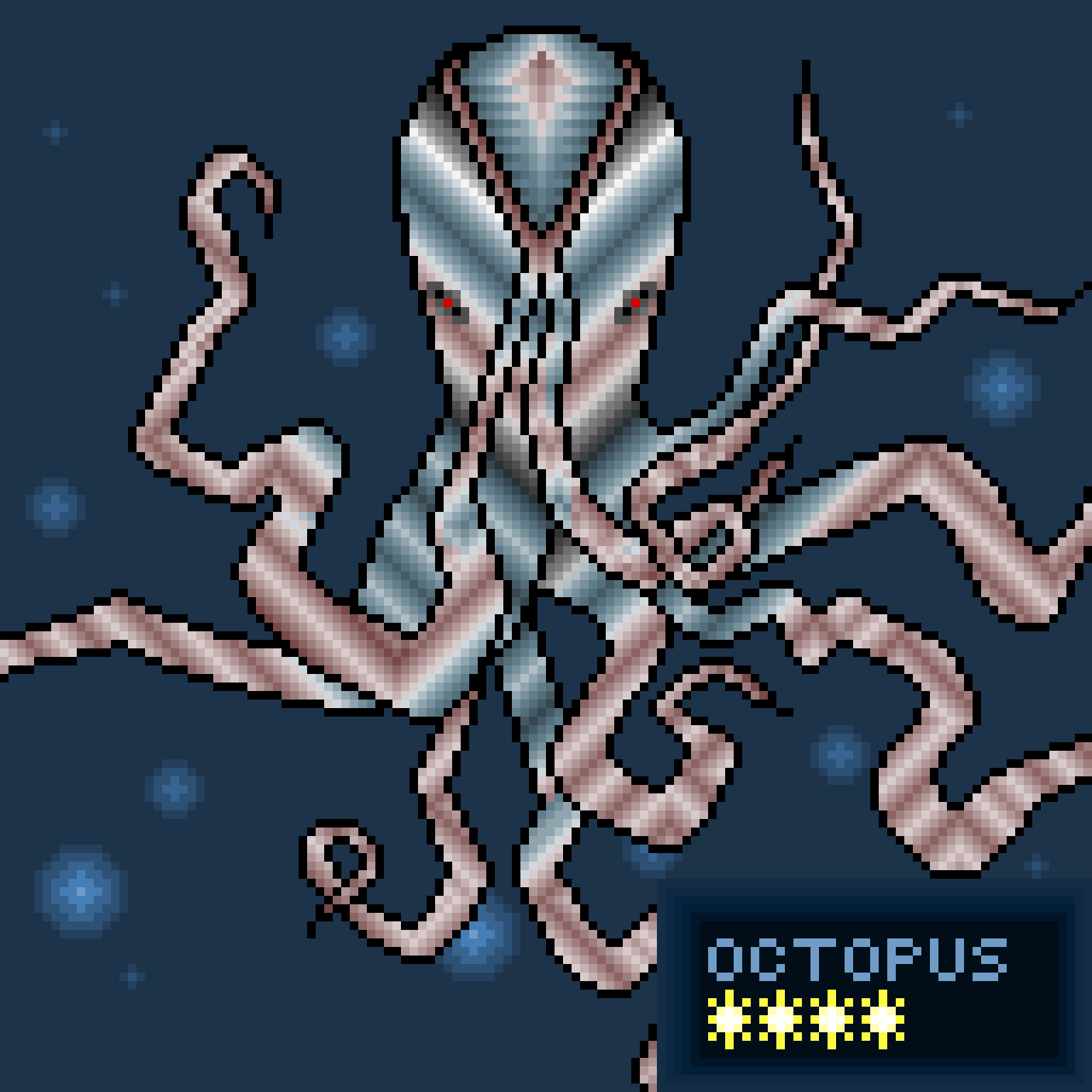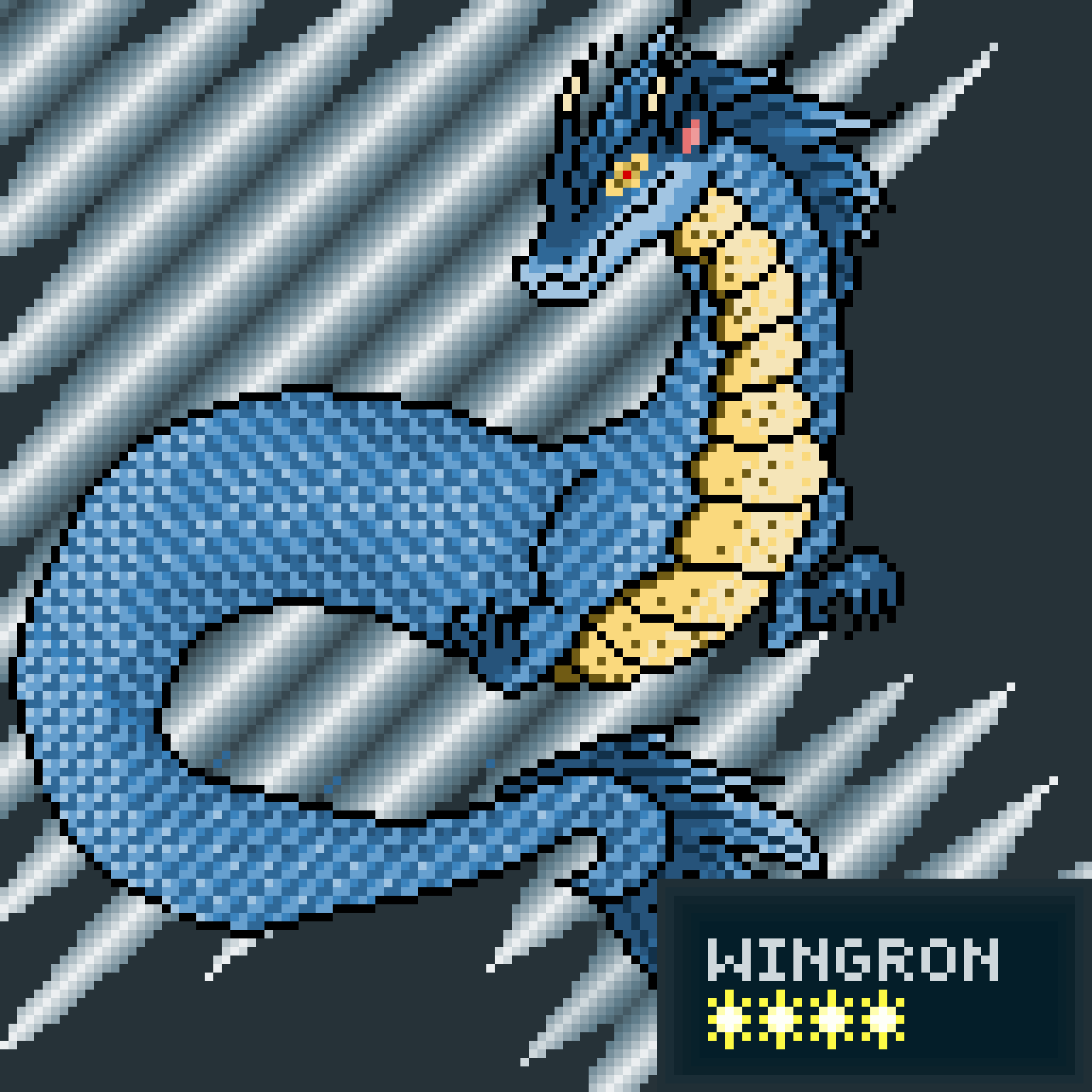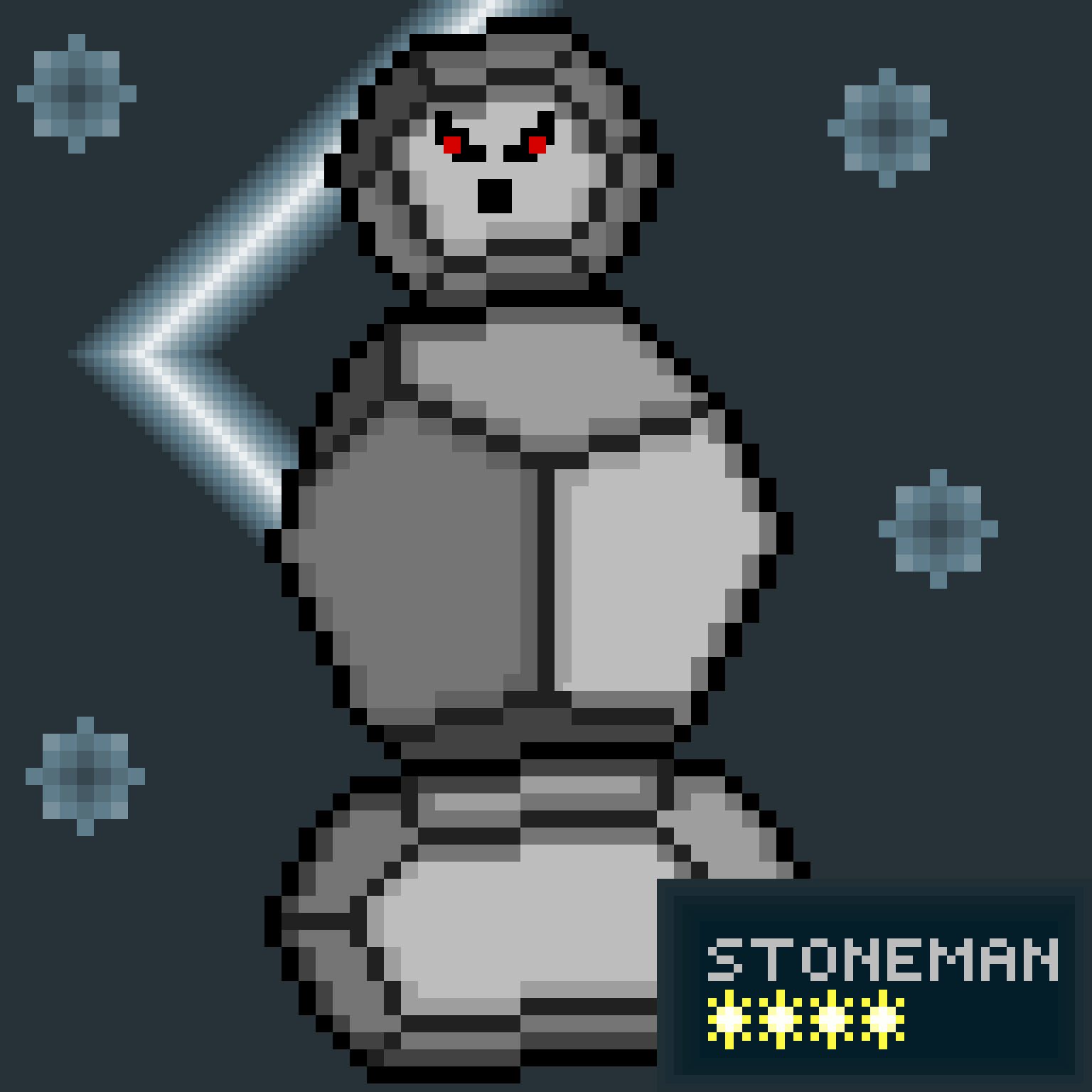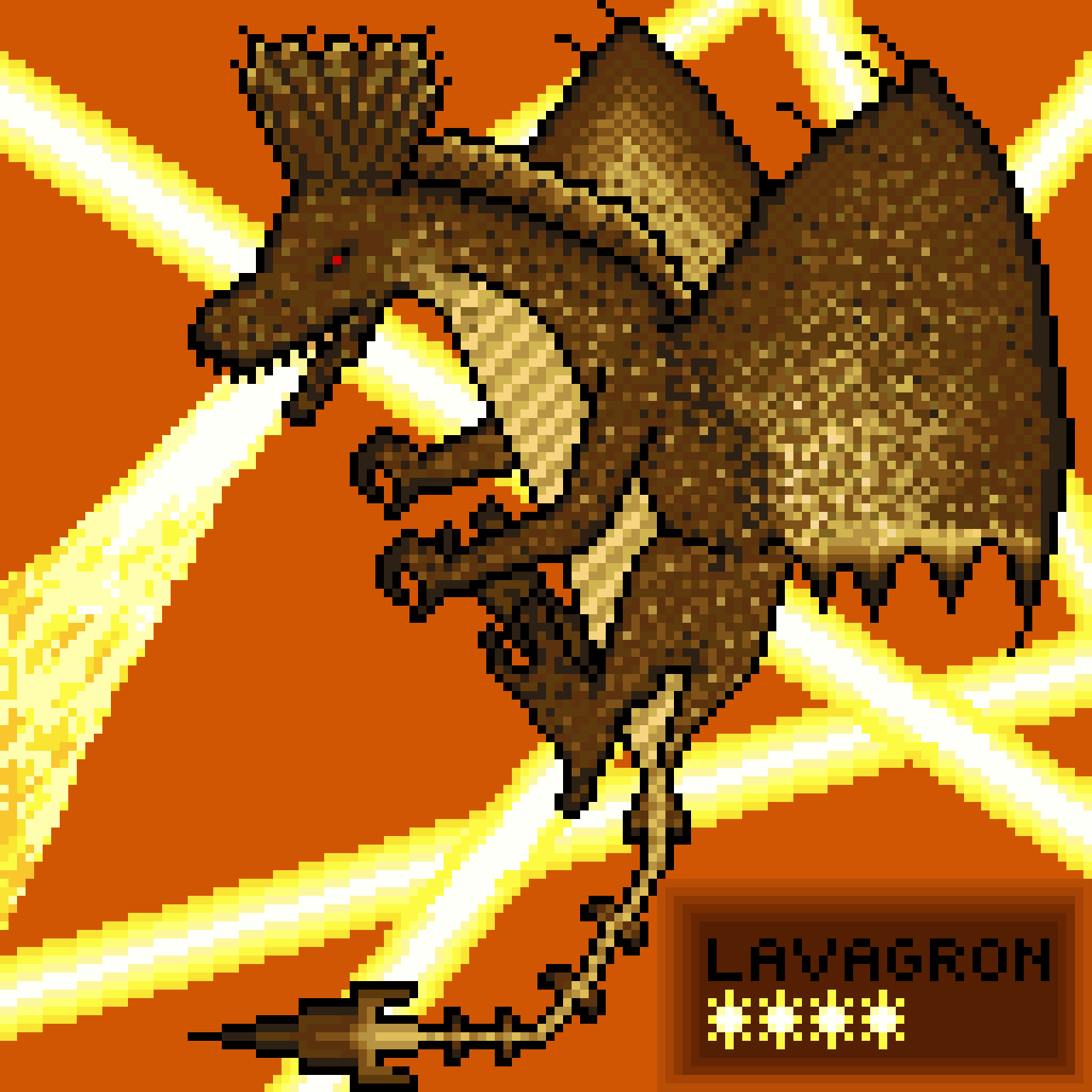 Genesis NFT Landsale
Genesis City Land NFTs Coming Soon... Be early.